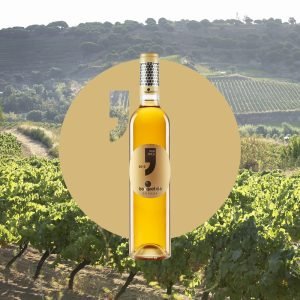 One more week, we remain by your side. Looking forward to see you again and toast together, and encouraging you to keep enjoying our best wines and discovering all the flavor of DO Alella.
Plaer Escumós 2016 is a Brut nature made out of Pansa Blanca and Chardonnay. In order to make it, we use the traditional method and let it age for 24 months inside the bottle. A fine, elegant and balanced, sparkling bubble wine, ideal for both snacks and whole meals.
Pur Dolç is a wine from 2012, made out of white Grenache and dried in straw beds. Sweet and fresh at the same time, with a fine wooden essence, it is the right choice for an after dinner with some nuts and background music.
If you need any of our wines during quarantine, you only have to ask us for it and we will send it to you through our distributors. You can place your order at bouquetda@bouquetdalella.com or by whatsapp or phone at 607 833 592.