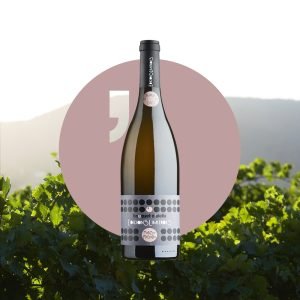 We continue by your side, waiting for the moment to toast together, and praising our local products, our organic farming and all the essence of DO Alella. Today we'd like to introduce you to our rosé wines, available only in the Limited Editions range.
Monastrell Rosat 2018 is a fresh wine, with a strong aroma of strawberry and red roses. A burst of spring, ideal to take at noon with a delicious dish of pasta.
Pansa Rosada 2018 is a breeze wine, and therefore it has a pale pink color that differentiates it from Pansa Blanca. Spontaneously fermented and made with minimal intervention, it is a delicate and very special wine. Let it surprise you!
If you need any of our wines during quarantine, you only have to ask us for it and we will send it to you through our distributors. You can place your order at bouquetda@bouquetdalella.com or by whatsapp or phone at 607 833 592.