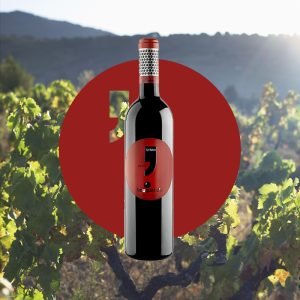 The song goes that bad times are forgotten, and that we only remember the good ones. It is during the hard times when we need the most to support and take care of each other and, ultimately, remain united while we wait for the time to toast together. Today we'd like to introduce you to two red wines from Bouquet d'Alella.
Bouquet d'Alella Garnatxa Negra 2018 honors our will to explore and celebrate all the wealth that the vineyard has to offer. We ferment a part of the grape in carbonic maceration, which gives it a sweet flavor with aromas of strawberry caramel. The best way to bring spring up to the table.
Bouquet d'Alella Syrah 2016 is a 100% Syrah wine, aged in oak barrels for twelve months, and then twelve more inside the bottle, especially indicated to be taken alone, accompanied by a good cheese or stewed meat. The right choice to warm up and raise your spirits.
If you need any of our wines during quarantine, you only have to ask us for it and we will send it to you through our distributors. You can place your order at bouquetda@bouquetdalella.com or by whatsapp or phone at 607 833 592.